| | |
| --- | --- |
| Type | Conference |
| Topics | BASIS ICT Career Camp |
| Date | 25th February 2018, Sunday |
| Time | 11:00 AM~01:00 PM |
| Venue | Celebrity Hall |
| Speakers | 2 persons |
| Total Attendance | 20 |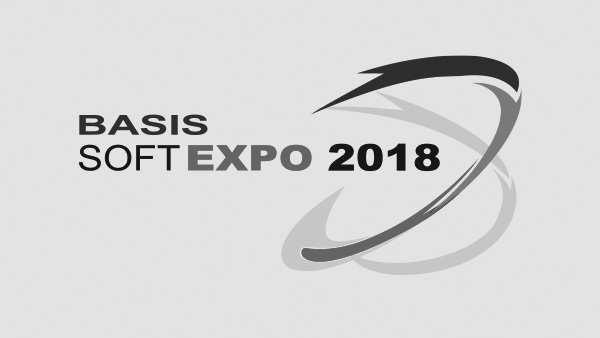 Through this camp, the leaders of the industry established in the ICT sector will focus on how to bring about success in this sector. As well as encouraging the newcomers to come forward they will discuss about the opportunities.
Young people of our country are now keen to participate to information and technology sector. So this camp will be held to discuss discuss the possibility of new entrepreneurs in this sector and encourage them.
This session will be held on February 25th, 'BASIS Carrier Camp', from 10 am to 4 pm, in which respective persons in the fields of information and technology will be present.
Not only the ICT sector, the students of all sectors can participate in this camp. At present, students are more interested in building their careers abroad after completing their studies. So this camp will be highlighted, how these meritorious students will be able to make their place in the IT sector.