Robotics & Artificial Intelligence- Bangladesh: Applications in Business and Industry Automation (IOT Standing Committee)
Date : 22nd February, 2018 Venue : Media Bazaar Time : 05:30 PM~07:30 PM
| | |
| --- | --- |
| Type | Conference |
| Topics | Robotics & Artificial Intelligence- Bangladesh: Applications in Business and Industry Automation (IOT Standing Committee) |
| Date | 22nd February 2018, Thursday |
| Time | 05:30 PM~07:30 PM |
| Venue | Media Bazaar |
| Speakers | 6 persons |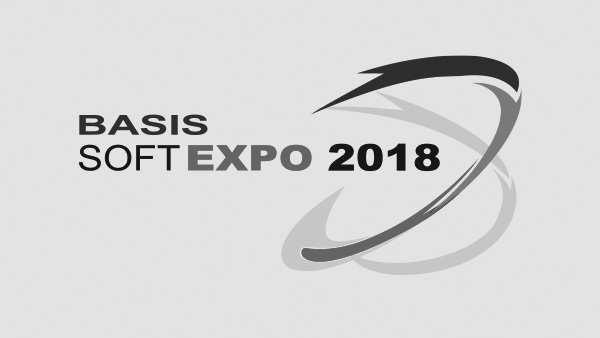 The world is experiencing accelerated growth in AI & Robotics technology driven by Industry 4.0. This seminar will cover

current status of our industry and scope of R&D in these technologies through prioritizing local robotics solutions for our

Manufacturing Industry and ensuring capacity building and Knowledge transfer while working with imported Automation

& Robotics solutions. To cater for future need of the industry, expertise and solutions driven by AI should be developed by

collaboration between Industry and Universities for the global marketplace.