IoT- Changing Lifestyle: Applications in Energy and other Utility Services- (Standing Committee - IoT and Embedded Tech)
Date : 23rd February, 2018 Venue : Windy Town Time : 10:00 AM~12:30 PM
| | |
| --- | --- |
| Type | Seminar |
| Topics | IoT- Changing Lifestyle: Applications in Energy and other Utility Services- (Standing Committee - IoT and Embedded Tech) |
| Date | 23rd February 2018, Friday |
| Time | 10:00 AM~12:30 PM |
| Venue | Windy Town |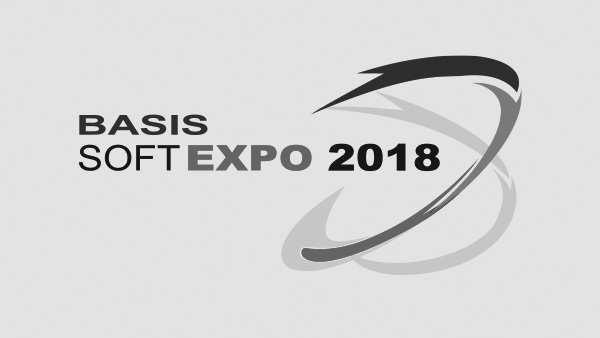 IoT has the Perfect Recipe to Revolutionize the Power Sector. It has the transforming power and problem solving potential

when combined with Data Analytics. This seminar will cover using IoT solutions to minimize power outage, system loss,

non-revenue water, electricity, gas etc., locally developed IoT based solutions to lessen investment cost & ensuring increased

accountability, Case study of Local Companies implementing IoT Solution in our Utility and Energy sector.