Facebook (Marketing in the Digital Era: Bangladesh Perspective)
Date : 23rd February, 2018 Venue : Celebrity Hall Time : 10:00 AM~12:30 PM
| | |
| --- | --- |
| Type | Seminar |
| Topics | Facebook (Marketing in the Digital Era: Bangladesh Perspective) |
| Date | 23rd February 2018, Friday |
| Time | 10:00 AM~12:30 PM |
| Venue | Celebrity Hall |
| Speakers | 12 persons |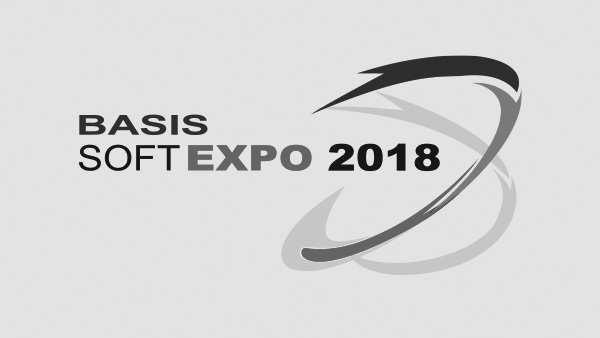 Internet, social media and network-connected devices have changed the world in many ways. They have changed and affected our behavior to great extents and opened doors to numerous opportunities for many people and are also playing a vital role in reshaping seemingly almost everything.

Marketing communication is no different; as a sector, it has been going through constant changes over the last decade and the term 'Digital Marketing' has emerged. It has resulted in the birth of many large platforms alongside niche sites, which has helped large conglomerates to communicate better. At the same time it enabled small players to create marketing campaigns with tiny budget that was seemingly impossible previously. But to completely utilize the potential of Digital Marketing new skillsets are required and a new frame-of-mind is needed. We have to learn to un-learn for a re-learn.

In the 2-hour's session, industry veterans, startups, platform owners, policy makers, representative from Google and Facebook will address the pertaining issues and opportunities to build a healthy ecosystem.

BASIS standing committee on Digital Marketing is requesting you to ta join the discussions and make it a fruitful one.