Tax Compliance & Automation by Technohaven
Date : 25th February, 2018 Venue : Media Bazaar Time : 03:00 PM~05:00 PM
| | |
| --- | --- |
| Type | Seminar |
| Topics | Tax Compliance & Automation by Technohaven |
| Date | 25th February 2018, Sunday |
| Time | 03:00 PM~05:00 PM |
| Venue | Media Bazaar |
| Speakers | 2 persons |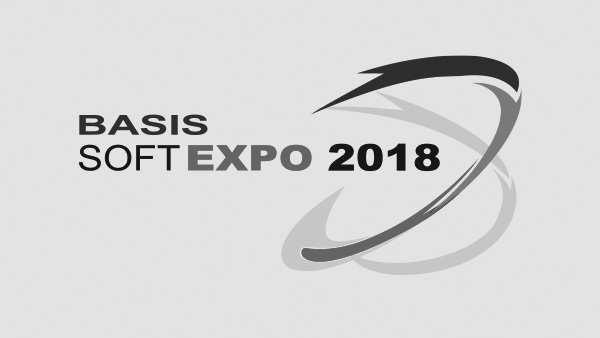 "Value-added tax (VAT) is a type of general consumption tax that is collected incrementally, based on the increase in value of a product or service at each stage of production or distribution. VAT-registered businesses are required to collect VAT on goods and services that they supply to others (with some exceptions, which vary by country) and account for the VAT to the taxation authority.

VAT processing is perceived to be a long and arduous process for any business which is very difficult to maintain manually. If tax compliance is not in sync with the authorities then it can create massive liabilities and penalties not to mention loss of reputation and goodwill.

In step with 'Digital Bangladesh' the National Board of Revenue (NBR) is moving fast with digitization of tax compliance processes for VAT as well as income tax. Online return submission is already possible for income tax while online return submission for VAT is expected to be available within this year. While income tax returns need to be submitted once a year VAT returns are required to be submitted once every month. This is why virtually all businesses need to have proper books of accounts and up-to-date reconciliation with NBR VAT accounts and this can only be ensured through introducing "VAT Compliance Software" for businesses that will take care of the full cycle of VAT accounts management as well as all reporting obligations as per VAT and Excise Law of the country.

There are several VAT Compliance Software solutions available in the market. Technohaven has added a new dimension to such solutions by bringing VATPrompt, a cutting edge VAT accounts and compliance solution that not only takes care of VAT accounts management and reporting obligations in real time but also helps businesses with state-of-the-art business intelligence and analytics tools, data loaders and mobile apps. Any time up-to-date info on purchase and sales is just a click away. Automatic notifications and alerts on input-tax-credits and VAT current account balance make VATPrompt especially taxpayer-friendly.

Just as NBR's vision is to make it easy for taxpayers to comply with tax obligations in a transparent and automatic fashion. Technohaven's VATPrompt empowers taxpaying businesses in realizing that vision.
"