Work Flow Automation- by Techno Haven
Date : 24th February, 2018 Venue : Media Bazaar Time : 05:30 PM~07:30 PM
| | |
| --- | --- |
| Type | Seminar |
| Topics | Work Flow Automation- by Techno Haven |
| Date | 24th February 2018, Saturday |
| Time | 05:30 PM~07:30 PM |
| Venue | Media Bazaar |
| Speakers | 3 persons |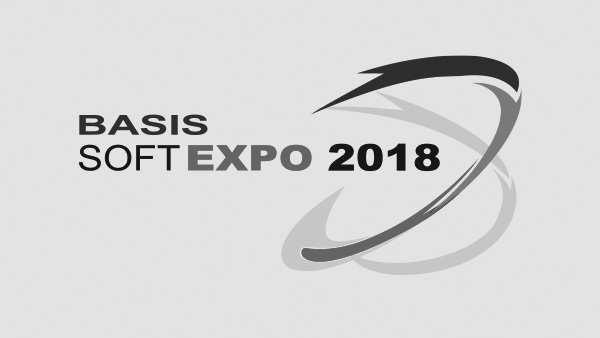 A workflow automation system provides for the set-up, performance and monitoring of a defined sequence of tasks organized under a seamless and automated application. All organizations have different workflows for different types of jobs or processes. At each stage in the workflow, one individual or group is responsible for a specific task. Once the task is complete the system ensures that the individuals responsible for the next task are notified and receive the data they need to execute their intervention in the process.
In hundreds of government organizations in the country as well as hundreds of large corporations workflow management, both for proper execution and performance monitoring, is a tremendous challenge. Millions of hours of valuable working time of workforce and service seekers are lost every year due to inefficient handling of workflow processes and lack of effective monitoring.
Technohaven e-Flow brings automated workflow processes in an easy-to-use solution that can be configured for any organization. It liberates the organization and the workers from tedious paperwork and saves everyone valuable time and money. It helps automate routine business processes in whole or part and automatically checks for necessary validations and documentation gaps.
The 10 best features of Technohaven e-Flow are:
1. It optimizes business processes and minimizes physical paper movement
2. It reduces operational cost generating higher productivity and surplus
3. It provides real time tracking of all tasks
4. It provides configurable role-based access to data and processes
5. It provides electronic file management and archiving
6. It facilitates automation and/or elimination of many manual procedural steps which improves efficiency and customer service
7. It provides easy re-routing of tasks and processes in case of unavailability of key individuals and thus allowing process conclusions despite personnel changes
8. It is based on the cutting edge cloud technology and can be accessed from anywhere
9. It provides email and SMS notifications and alerts to all stakeholders
10. It can be procured on a pay-as-you-go basis and thus reducing your investment needs.