| | |
| --- | --- |
| Type | Seminar |
| Topics | UX – A Guide to Success |
| Date | 24th February 2018, Saturday |
| Time | 05:30 PM~07:30 PM |
| Venue | Green View |
| Speakers | 2 persons |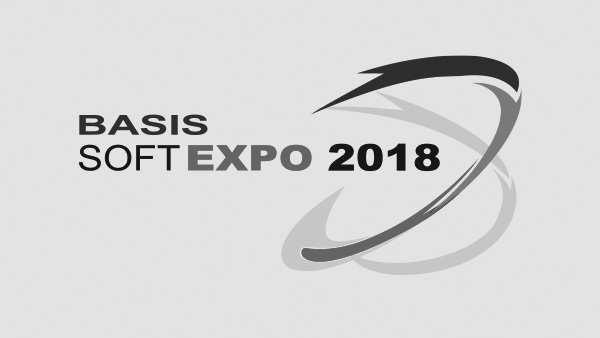 User experience is something we require in our everyday life without even realizing it. At least not until the experience is bad. Providing a good UX is the only way of surviving in the market. As users are getting more technologically advanced, they are constantly on the look-out for applications or products that give them consistently good user experience.

In order to compete with the rest of the world, we need to be able to design and develop products and applications that provide a good user experience. At the Digital World 2017, we want to share our knowledge about User Experience with you and show you why it is so important. At the session, you will get guidelines on how to start a career in User Experience Design or, if you are already working in the industry, how you can benefit by applying the UX Design process in your business. You will learn about the principles of UX and how to apply them in your work.

At the end of the sessions, you will have a clear concept on User Experience and Human-centered Design and how it will help you to succeed.